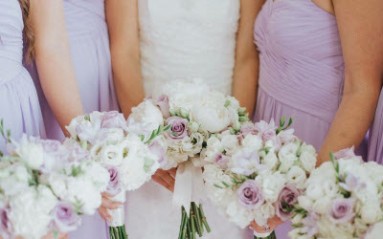 No matter how big or small your special event is, we create beautiful floral arrangements to reflect your style and keep you in budget. From bouquets, centerpieces and floral decorations, we will work with you to create the design you're looking for.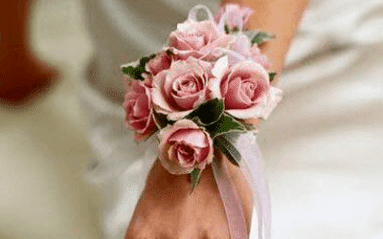 Wearing corsages and boutonnieres dates back generations and adds a little extra color and style to your dress or tuxedo. These arrangements are popular for proms but are great for bridal parties and close family of the bride and groom.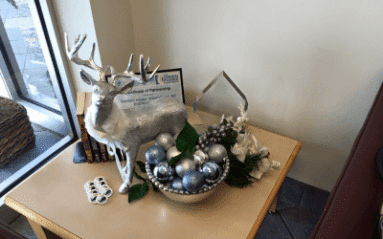 Corporate Holiday Decorating
Make your corporate holiday event stand out from the rest with beautiful floral decorations. Whether you're looking for traditional holiday décor or want to incorporate your company's colors into the design, we will work with you to add an extra touch to your event.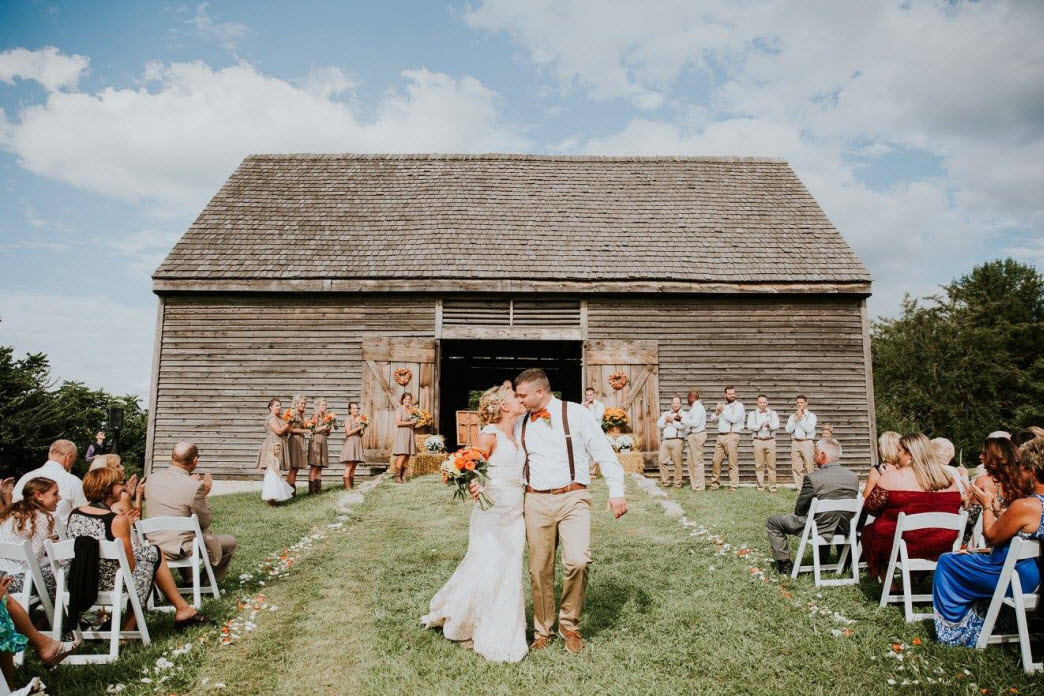 If you getting married this coming Fall, you've probably been…
https://flowersbywendycarol.com/wp-content/uploads/2017/11/IMG_4267.jpg
696
1044
fleurd78
https://flowersbywendycarol.com/wp-content/uploads/2020/03/logo-1.png
fleurd78
2020-04-08 22:51:39
2020-04-08 22:53:47
Wedding Trends for Fall 2020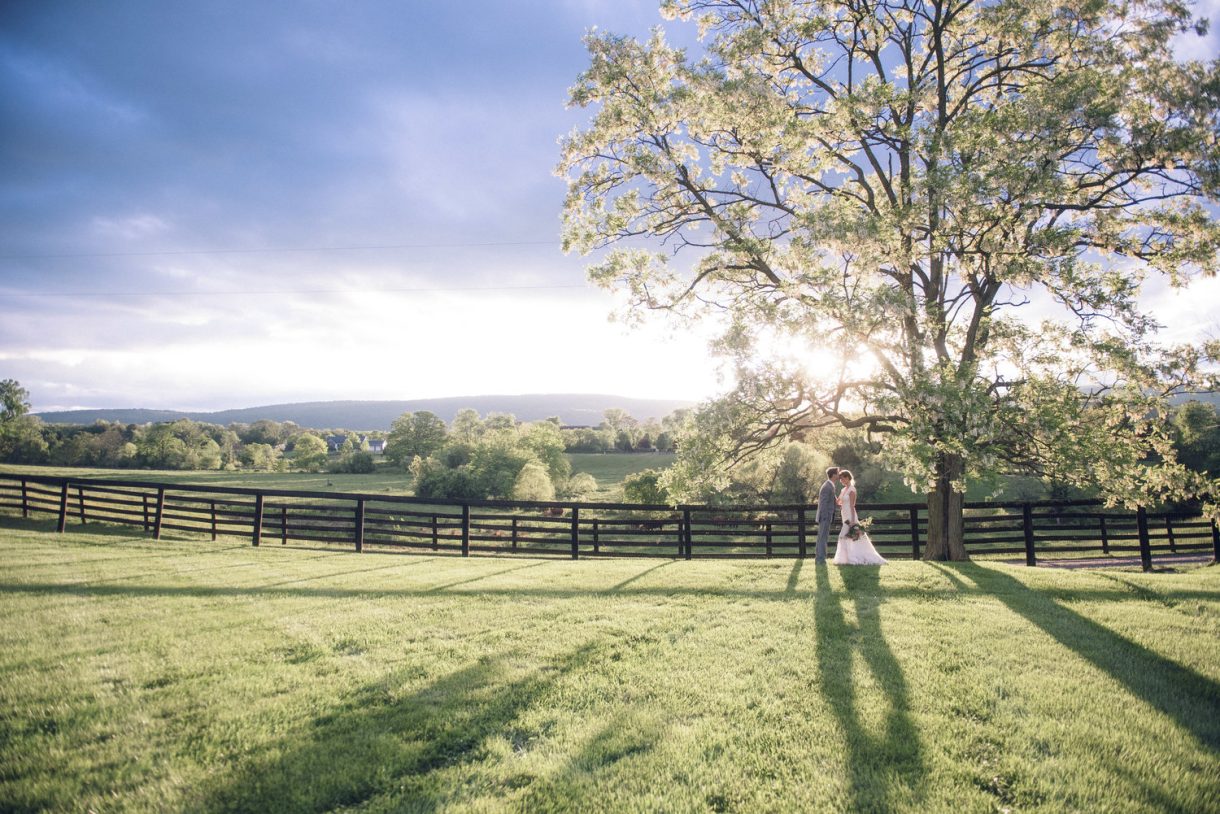 Heading into the 5th year of business. I'm reminding how amazing…
https://flowersbywendycarol.com/wp-content/uploads/2020/04/IMG_0254.jpg
814
1220
fleurd78
https://flowersbywendycarol.com/wp-content/uploads/2020/03/logo-1.png
fleurd78
2020-04-08 22:06:30
2020-04-08 22:22:13
My Morningside Inn Studio
During these unprecidented times...we find ourselves working…
https://flowersbywendycarol.com/wp-content/uploads/2018/03/0157b4f35c798131885f4f33daedc11b8ce0b99a2d-2-scaled.jpg
1700
1134
fleurd78
https://flowersbywendycarol.com/wp-content/uploads/2020/03/logo-1.png
fleurd78
2020-04-07 16:05:39
2020-04-08 17:43:38
Planning a Wedding During Social Distancing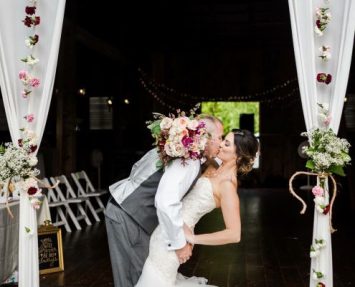 Even with all the rustic barn venues, I've found that brides…
https://flowersbywendycarol.com/wp-content/uploads/2018/03/IMG_1142jpg.jpg
287
355
fleurd78
https://flowersbywendycarol.com/wp-content/uploads/2020/03/logo-1.png
fleurd78
2018-03-16 12:15:09
2020-04-08 22:23:16
Wedding Floral Trends For Fall 2016